RMC2 Remote control and management board
Sorry, under construction. Use russion version.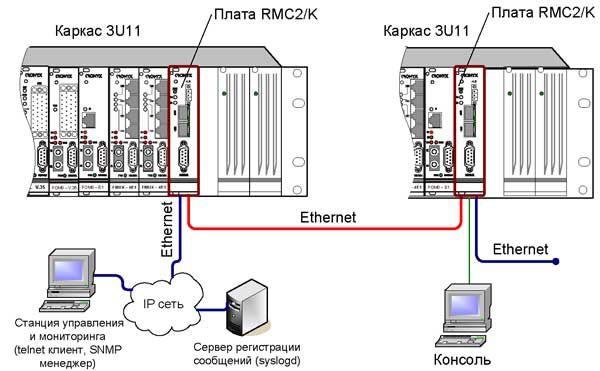 Currently available models are listed in Prices. Please, contact technical support if you are unsure which model to choose.

Some of the documents are in Adobe® Acrobat® Reader® format


User's Manual in Russian


MIB-files for SNMP-management


RMC software v.

Return to Chassis or Digital Communication Equipment

Copyright © 1996-2023 Cronyx